Why vCloud Tech?

Business Resilience With A Hybrid IT Infrastructure That Keeps The Light On The Solution That No Longer Cuts It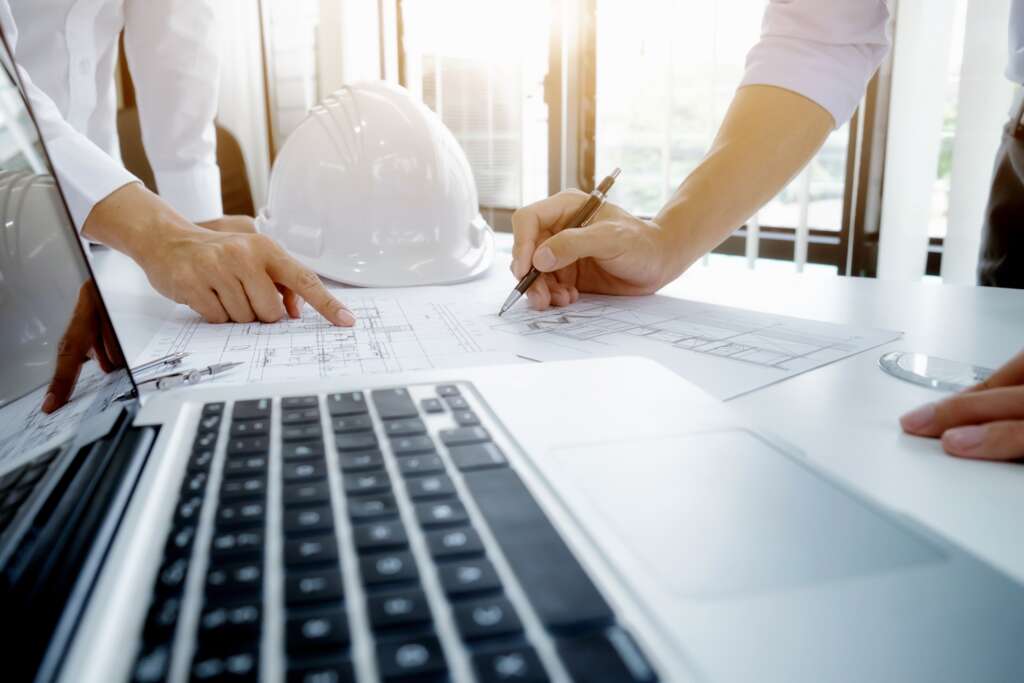 Hybrid IT Performance In The Cloud And On-Premises
Successful organizations know that they need to be innovative and agile, but to deliver a better technology-ready experience, they need to transform their digital business, starting with the Hybrid IT infrastructure layer.  By modernizing the Hybrid IT Solutions infrastructure, delivering better digital initiatives, and running safely and efficiently, organizations accelerate time to value realization and adopt breakthrough applications and improvements to faster the Hybrid IT performance.
The Business Environment Has Changed Forever-And Your Infrastructure Needs To Catch Up. vCloud Tech Will Help You Prepare For Everything That Comes Next
Hybrids are no longer nice to have. As infrastructure becomes more and more aligned with your organization's business goals, hybrid IT is now by design and needs to support a rapidly changing environment dominated by distributed users, devices, applications, and the cloud.  vCloud Tech has experience and expertise in a Hybrid IT service portfolio that includes the strategy, design, and delivery of hybrid IT solutions that understand the complexity of the infrastructure and guide the entire life cycle of all projects and services.
Infrastructure Modernization, Including Hybrid And Multi-Cloud Environments
Digital transformation cannot be achieved without the foundation of the latest digital infrastructure. To help with this, vCloud Tech will accelerate its modernization efforts by providing architectural reviews and application and infrastructure assessments. A vendor-agnostic approach begins with an understanding of your business goals and outlines the steps required to achieve them. Organizations are under pressure to support their ever-evolving business needs. These requirements include support for hybrid workers, a proliferation of modern applications, and data center evacuation. Enabling innovation and maintaining a competitive advantage means building an agile Hybrid IT infrastructure.
Why Collaborate With vCloud Tech?
vCloud Tech uses solution experts, business development managers, solution architects, project managers, and an extensive network of partners to explore hybrid IT work initiatives and help to make effectively plan, deploy, and manage hybrid IT environments. Whether you need to migrate services from major cloud service providers or software-defined preliminary evaluations, we consider your entire project and service life cycle to meet your needs.
Fixing things is simple for us
Our industry-leading IT partners' purpose-built Hybrid IT Infrastructure services and solutions offering is designed to handle the most complex IT difficulties, making us the perfect distributor for your cloud transformational journey.
Explore Technology Partners

Featured Technology Partners
We offer a range of technical and business partners and bring their products to markets.
Approaches and Capabilities

Our Approaches
Plan For Optimal Hybrid IT Workload Placement
Choose the right deployment for all your workloads and create an application-centric cloud roadmap, including application rationalization strategies and data architectures based on your needs.
Update The Hybrid IT Architecture
Implement modern software-defined networks while selecting and consolidating cloud infrastructures, modernizing traditional data centers, and upgrading and extending security.
Automation And Management
Establish formal governance and cost control while integrating DevOps and CI / CD practices to further transform your application through agile sprint-based projects to faster the Hybrid IT performance.
Solutions and Experties

Our Solution
Are you willing to bring us as a digital enterprise solutions partner?
Years of experience offering a digital enterprise experience make vCloud Tech an excellent partner for digital transformation. Expect us to be at the cutting edge of this digital transformation world to provide you with the best Digital Enterprise Solutions available since digitization has become a must in this age, and more and more businesses around the world have accepted it.