Why vCloud Tech?

Achieve Productive Teamwork Without Compromising Efficiency
 Introducing a new partner advantage program for managed service providers (MSPs). It is designed to help your business succeed by reducing time to market, expanding your customer base, and increasing profit margins. As a managed service provider, we help you expand your market and increase your sales. With vCloud Tech, you can expect to build intelligent data services. Flexible pricing and licensing options are available. And you can continue to strengthen your customer relationships today and in the future.
Find New Ways to Streamline Operations and Increase Productivity
To stay competitive, organizations need to enable easy and flexible digital collaboration, but as many IT teams get slimmer, they spend time and effort to properly deploy and hire collaboration. Is getting harder and harder. Adopting skills to support and manage newly introduced technologies is even more difficult in remote work scenarios. A slimmer approach, including strategic service-managed partners, helps you manage the operational costs while enjoying the benefits of digital collaboration and teamwork.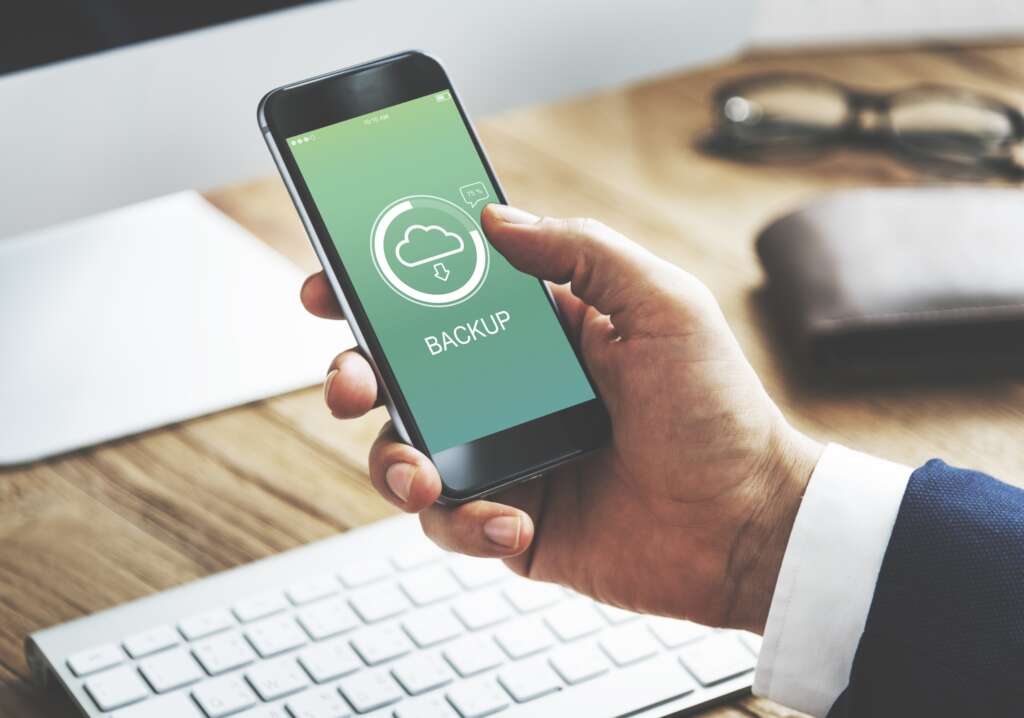 Reasons to Partner with Us
Optimize complex data systems: Our portfolio of intelligent data services enables us to build data protection practices for our customers with influential results. From ensuring data and application availability to cyber threat protection and efficient business continuity, you can expect managed services backed by vCloud Tech solutions.
Expand the services we provide: Build new services based on existing services and use multi-tenant cloud-based solutions that are easy to scale and deploy.
Appropriate partnership: We support technology platforms used by our customers and service providers, including Microsoft, Amazon, Oracle, SAP, and Google.
Flexible consumption model to meet various business needs: vCloud Tech managed service provider licenses are packaged for ease of use and reduced total cost of ownership. Utility subscription contract options offer savings and flexibility.
Adjust customer data: Choose how to manage your customer data with options such as up-to-date delivery and contactless features.
Why vCloud Tech?

Featured Technology Partners
Ready to Embrace us as your Managed Services Solutions Partner
vCloud Tech's years of experience in delivering an IT-first approach makes us an ideal partner Management Services journey. As more and more businesses are choosing a Cloud-based approach for running their day-to-day operations, expect us to be available 24/7 to take care of your IT support-related requirements.
Why vCloud Tech?

OUR EXPERTISE
We offer a range of technical and business partners and bring their products to markets.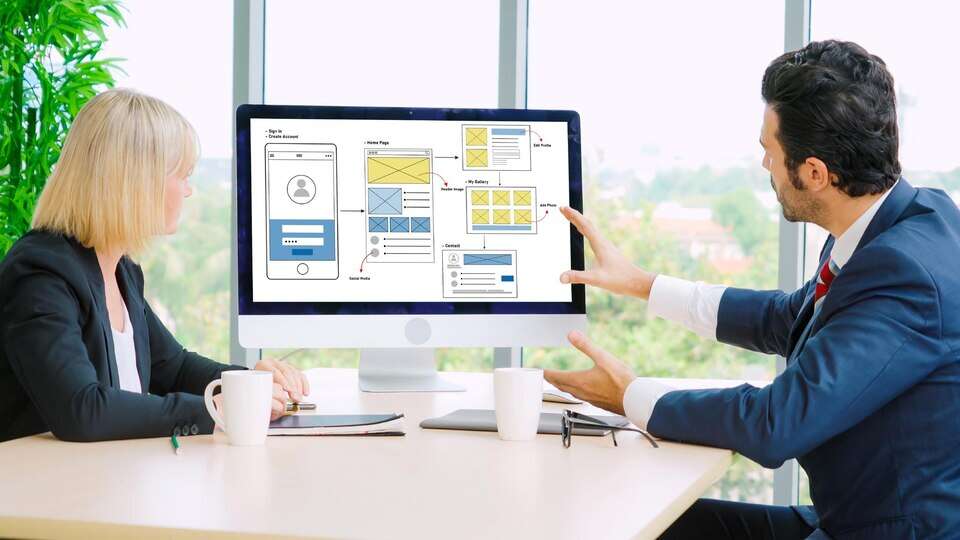 Get The Expertise You Need
Our Managed Solutions teams have over 20 years of experience in the IT industry to provide you with the best operational support and the precise information you need to keep things on track.
With a qualified and certified IT support team at your back you will not need to invest in many departments and focus on newer business opportunities. Break down costs to a fixed monthly payment instead of large expenditures.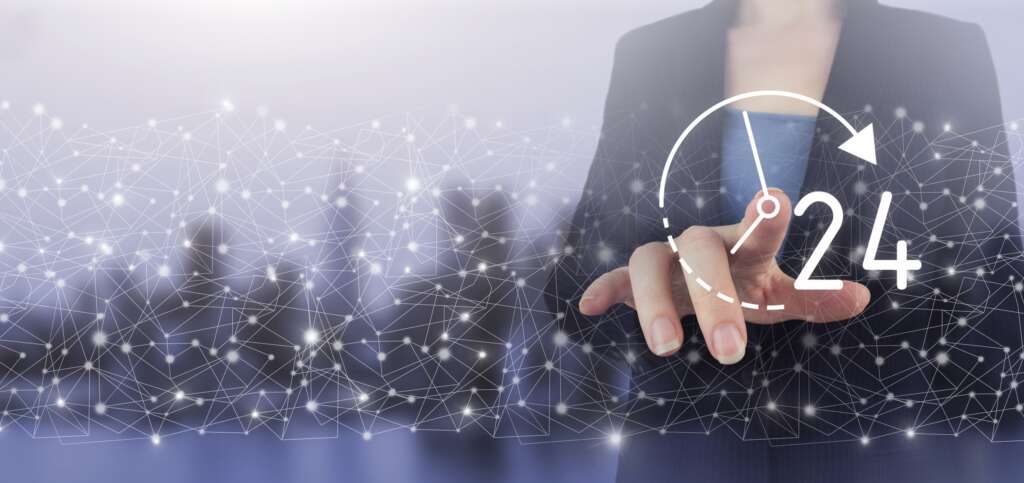 Around the Clock Availability
vCloud Tech operates from multiple countries all around the globe so you don't have to. Our teams will provide you with 24/7 IT support and make sure your systems are running smoothly while you enjoy your time.